The purpose of Grant County Search and Rescue (GCSAR) is to provide trained teams to undertake search and rescue (SAR) missions for lost and/or injured individuals or groups.
A lost or injured person, or their family, will not receive a bill from the State of New Mexico or from new Mexico State Police Search and Rescue for the operation.
What can you do to be prepared not to become a Search and Rescue mission? But accidents do happen, so what should you do if you are in need of help. Click more button to get some tips.
If a family member or friend is missing, lost, or injured, contact the New Mexico State Police. New Mexico State Police activate ALL Search and Rescue Operations in New Mexico.
Dial 911 and ask for NM State Police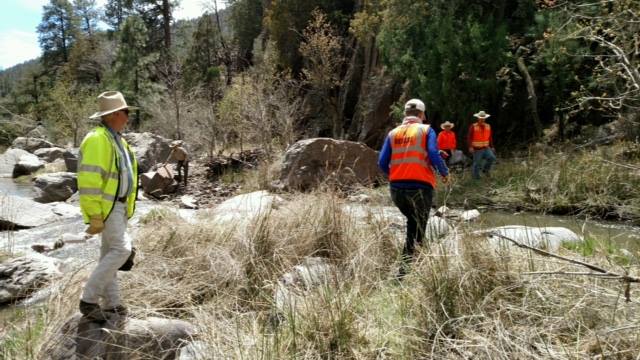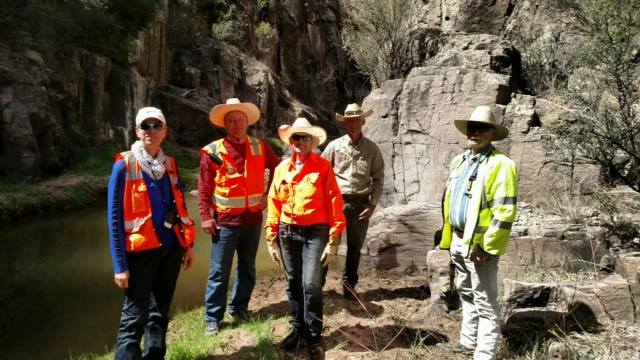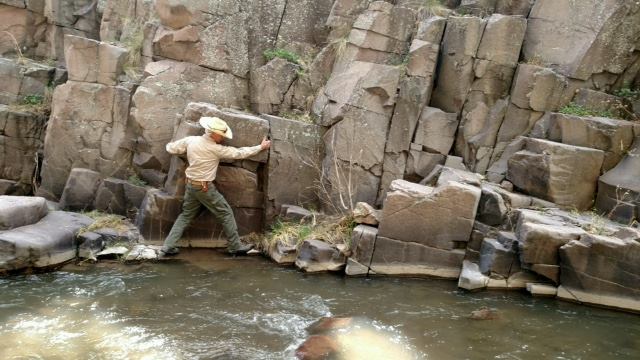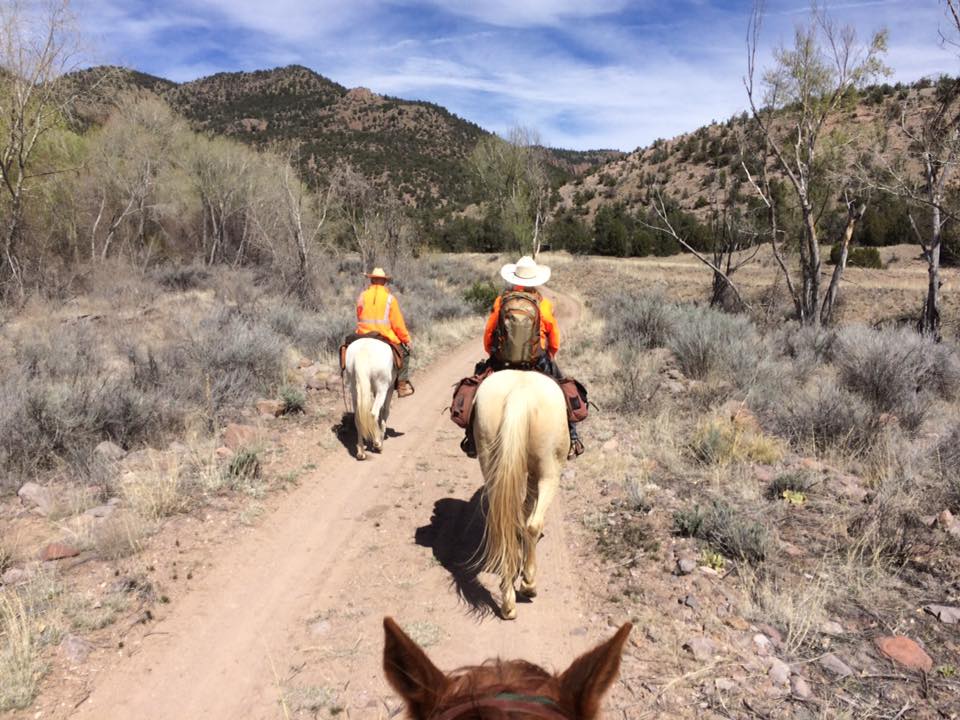 Grant County New Mexico Search and Rescue
"That Others May Live"